Hayley's April 2020 Market Update
While we continue through this worldwide pandemic, the real estate market here remains undeterred. We face the same issue we faced before the pandemic, which is inventory shortages.
The entry level market is in desperate need of more homes as the demand is extremely strong. Inventory increases slightly up to $800k, but is still ranging between 3-6 months. Above $800k is a buyer's market, which makes a great time to buy luxury with very low interest rates.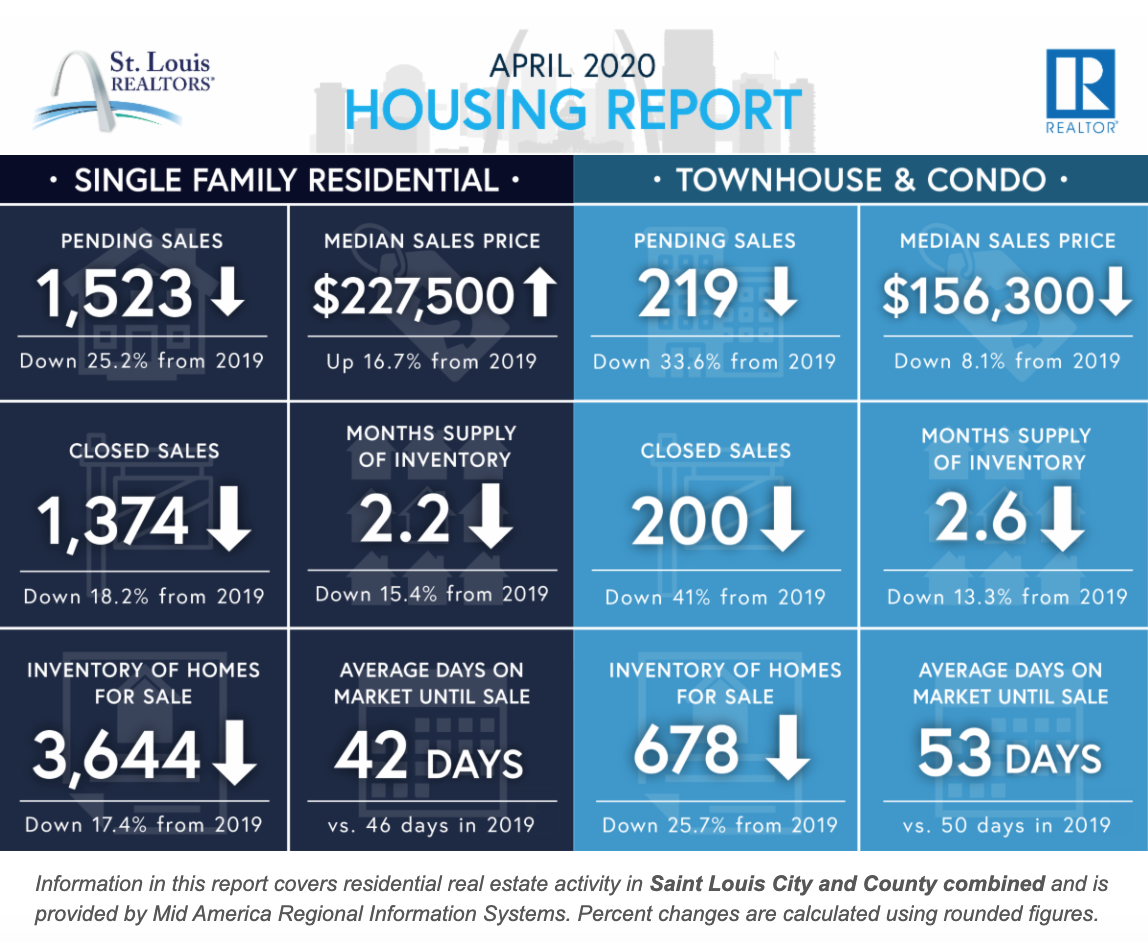 If your rate is in the 4s, now would be a great time to consider refinancing as rates have dropped again in recent days.
Feel free to reach out to me for a consultation for your real estate needs. Whether you plan to stay in your home for the next 10 years and make smart improvements for resale, or if you are looking to buy a 2nd home in Arizona, I am here as a resource to help you with anything real estate related.
Speaking of real estate resources, I highly recommend you check out our new real estate app via this link. It has amazing search functions, up-to-date info and is constantly being updated to provide you with all of your real estate information all in one place.
I'm always here for a conversation to discuss your real estate needs in more detail.

Hayley
314-252-0352
hayley@jfmeyerrealty.com