Hayley's January 2020 Market Update

As 2020 kicks off, we are facing a huge shortage of inventory. Interest rates are historically low and buyers are ready to buy. What is holding buyers back is lack of selection. We have less than one month of inventory in between the $150,000-$350,000 price point. There is less than two months of inventory up to $550,000 and around three months of inventory up to $750,000.
If you are considering selling, NOW IS THE TIME!
It may sound counterintuitive to list your home in January, but the environment for selling is perfect.
Buyers are facing a competitive environment with very little choices. Homes priced well are being snatched up immediately, many times with multiple offers. It is in this market, working with a dedicated buyer specialist like our team member, Erin Mellow, that will give buyers the upper hand in making their dream home a reality.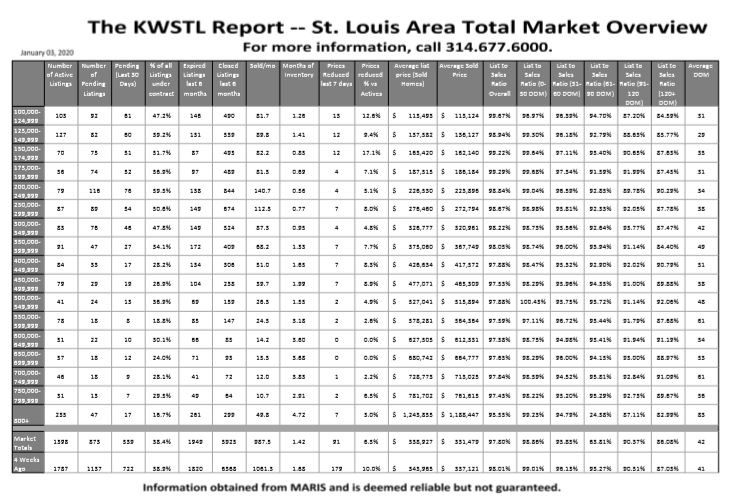 Feel free to reach out to discuss your real estate needs in more detail, I am always open for a conversation and to share my thoughts and insight.
Happy New Year!
Hayley
314-252-0352
hayley@jfmeyerrealty.com