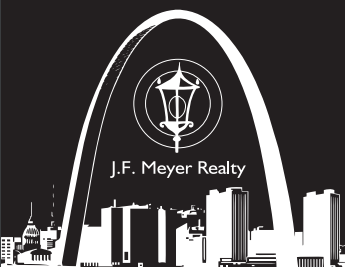 You've heard it before.
Location. Location. Location.
When purchasing a home, this is the one thing you cannot change after you buy. Many times our clients are unfamiliar with all of the unique and vibrant neighborhoods our metropolitan area has to offer. Therefore, we put together this short guide highlighting some of our favorite neighborhoods to help you decide where to call home.