The J.F. Meyer Realty Team is excited to share a new series of neighborhood spotlights. We teamed up with Chelsey Sullivan Jasarevic from Gershman Mortgage to give you a taste of what Webster Groves has to offer. There are so many amazing neighborhoods to explore in the greater St. Louis area. We hope you enjoy this series and venture out to experience new places and people!
Questions with Kelley Barr from Civil Alchemy
Tell us about your store. What do you sell?
We are a lifestyle store that carries a wide range a products, including apparel, tools, gear, specialty spirits, fancy food, housewares, fresh flowers that we sell by the stem, and much more! We are a sort of fusion between a General Store and an Outfitter. We were inspired by the corner stores of yesteryear, one of our goals is to create an accessible forum for people to explore new hobbies, passions, foods and endeavors in a pleasant store setting. We offer workshops, demos and tastings weekly and organize several large events in the Old Orchard neighborhood that highlight Local Artisans and creatives.
Why did you choose Webster Groves?
Webster Groves is our home. When we decided to open a retail store, we wanted to be close to our home and community. Civil Alchemy in many ways is an expression of our life, our interest and passions – much of which is shaped by the inspired neighborhood we live in. There is so much history in this city as well, and there is definitely something nostalgic about the main street districts of Webster Groves. Originally, the space we are in was the Old Orchard pharmacy. The history of it has inspired us to capture the essence and values of those retail stores of a bygone era.

What do you like most about Webster Groves?
We love the small town feel, but with the big city bustle. Webster Groves is so community focused and walk-able. Our neighbors are our customers. They truly support the local business owners here.
We would like to thank:
Civil Alchemy
Owner: Kelley Barr
8154 Big Bend Boulevard
The Frisco Barroom
Owner: John Barr
8810 Big Bend Boulevard
Balkan Treat Box
Owners: Loryn and Edo Nalic
8103 Big Bend Boulevard
Layla
Owners: Jason and Maria Sparks
20 Allen Avenue – Suite 130
And Tan Nguyen for the video.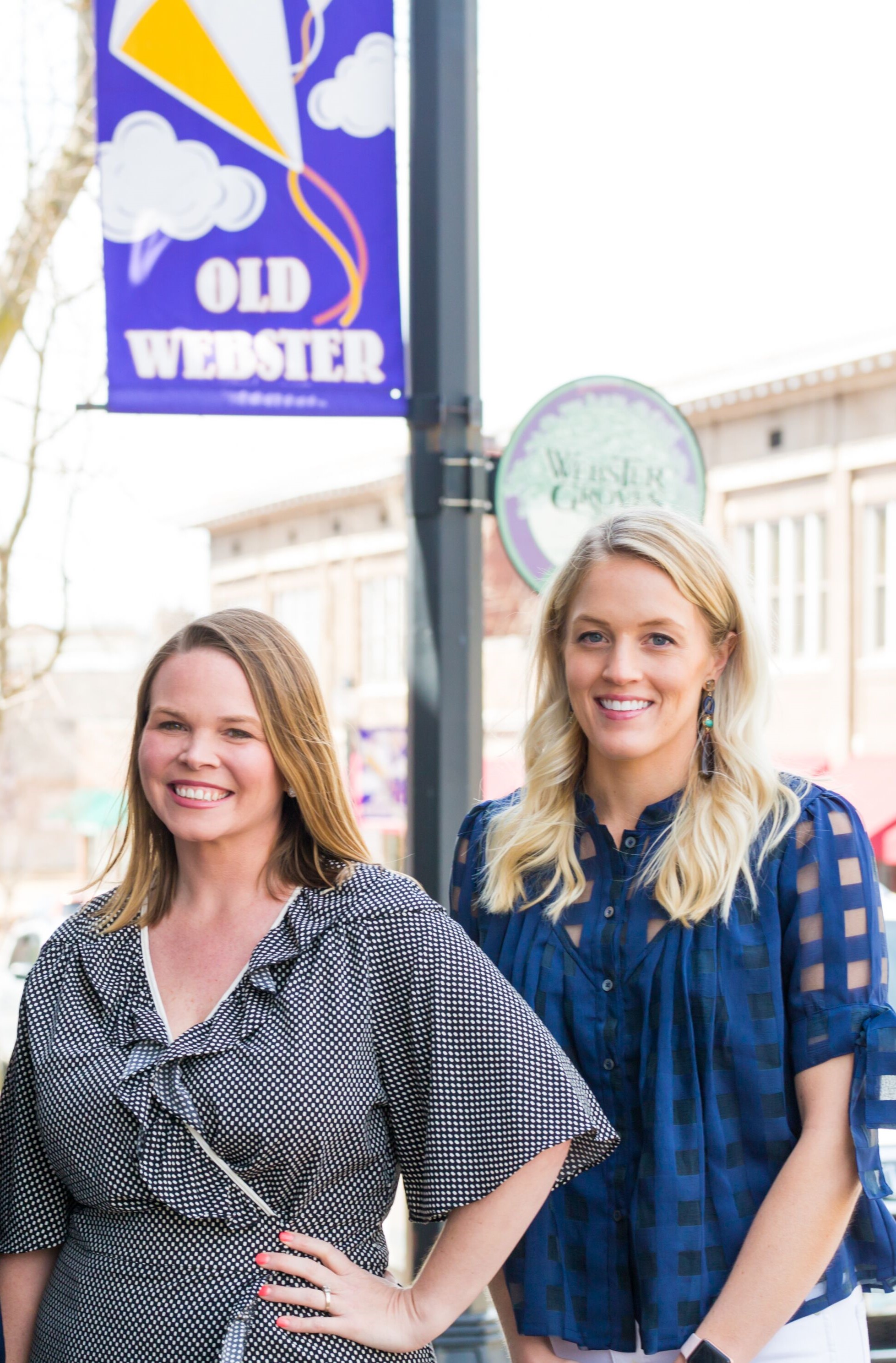 The J.F. Meyer Realty Team looks forward to sharing more neighborhood gems, local businesses, and spots to explore.